Google is updating quite amazing features frequently to make user-experience even more exciting.
Here is quite interesting update.. !
Gmail gets a confidential mode feature in the latest update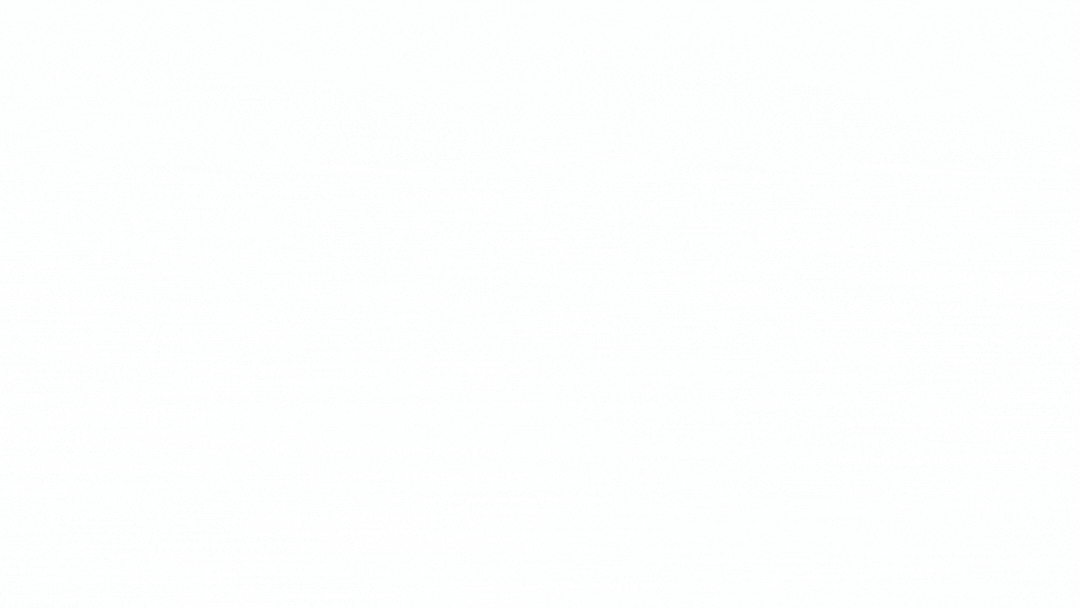 Gmail  to soon  introduce   "Confidential Mode" in its  latest update. This new tool facilitates the  user to send email without allowing the receiver to download, copy or paste, forward or even  take a print of the email. It allows the users to protect sensitive emails. Moreover, users can put advance security on the emails by enabling passcode or by setting an expiration date which will automatically delete the email when it expires and not giving an option to forward.
Thinking how to  write an email in "Confidential Mode"?? Here you go..
Open Gmail and click on the "Compose" button.
Later , at the bottom right of the window, select the button 'Turn on confidential mode'. Finally, you can set a passcode or an expiration date for an email after which it won't be available in the recipient's inbox .
But unfortunately , the recipients will be able to click a photograph of the email or take a screenshot. This means that the Gmail's Confidential Mode is more private than regular email, but it's not secure.
Enjoy these new features once they are live. Stay connected for more such updates on your favorite social media. Comment your reviews on these new updates.