Among Social networking sites Twitter is the site working popularly from past many years. We are sharing information of the topic known as "How to generate traffic from Twitter". To increase business visibility over social networking sites should have knowledge that your submission get passed through worldwide. Because these sites include people from all over the world many companies with this brand name creates account under social communities. To build business name, this is effective and essential place. Just have knowledge why and how to use it properly this is required. First and foremost step to generate visitors from your twitter account is needed to update perfectly your profile.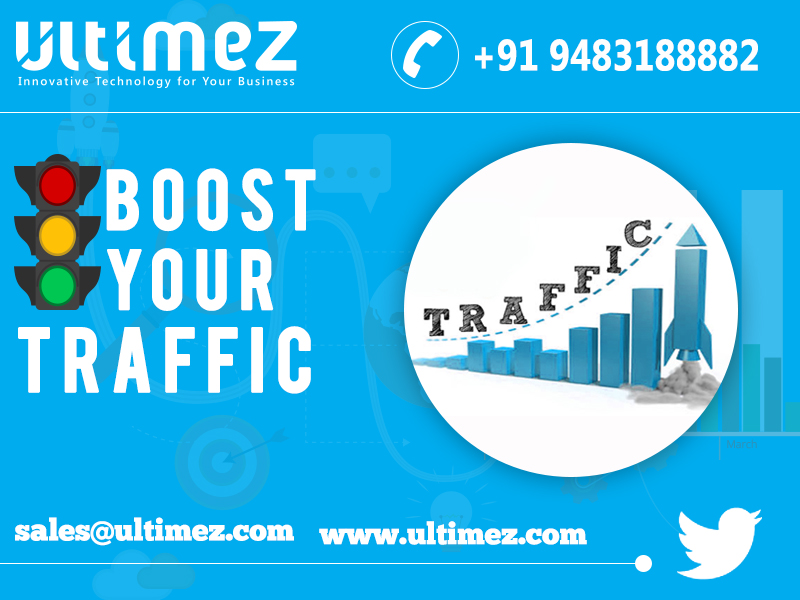 Profile Update: Twitter is the platform where you can find many new tweets every second. This is the site which includes millions of numbers signing in every day. Profile reflects your identity for the viewers.
Submission of Images: Images with small and meaningful Information present in it get shared quickly. Through this people can come across you and your information and in return traffic is generated.
Hash Tags (#): Mention tags at right place can provide you best in results. Whenever people type of any organic search, if that search consist of your information in the result your page may get viewed.
Link sharing: Sharing link can be done very easily as this is effective whenever your link find click in result whole information present at the pages get viewed and there is possibility of passing your information to others.
Think about followers: Mention appropriate information relevant to your followers search. This enhances them to visit page again and again.
This is the place where you can present your thoughts and idea which can be viewed by many people around the world. To increase and provide demand for your business, this is the place which can build brand easily in return you get traffic for your website. Use of creativity and thoughts can bring proper response for your business just need to know working at right time at right place in a right way takes to way of profitability.