As the year 2017 begins, Shivaraj and Kereana have their birthdays coming up, a little Birthday celebration is planned during the workday to mark the event.
Kereana's Birthday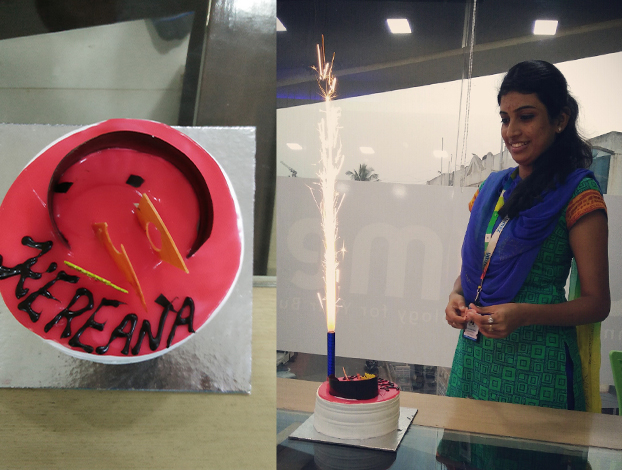 Shivaraj's Birthday Celebration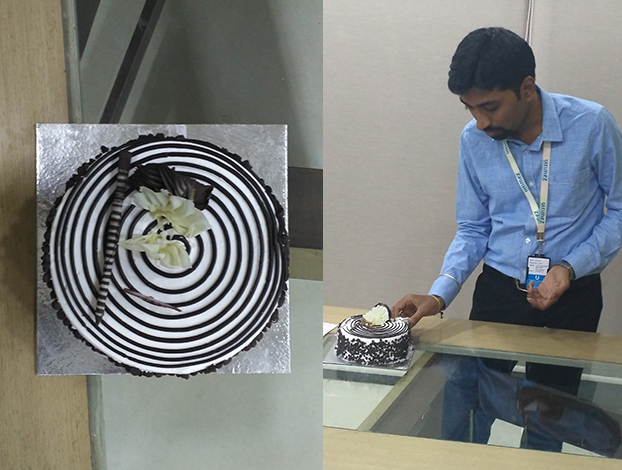 We have just started to enjoy the New Year's new possibilities; Shivaraj Birthday showed up within the first week of January. Few days subsequently, another birthday popped up in our calendar. It was Kereana's Birthday this time.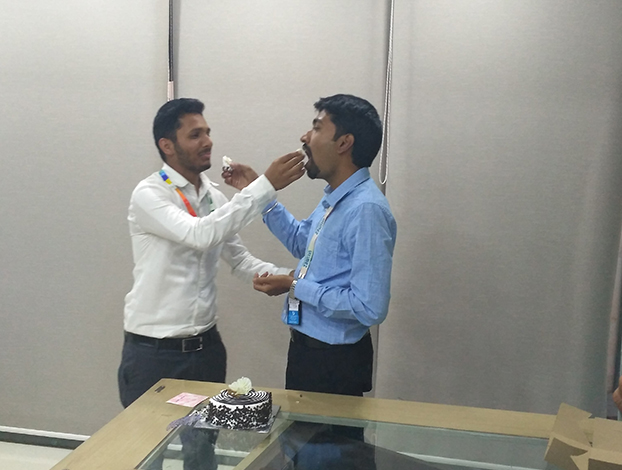 Ultimez love organizing and enjoying celebration in workplace; Ultimez believes it is one among the imperative work culture and a point to hold monthly celebrations with cuisines; because these celebrations never fail to provide much laughter and fun to the whole office.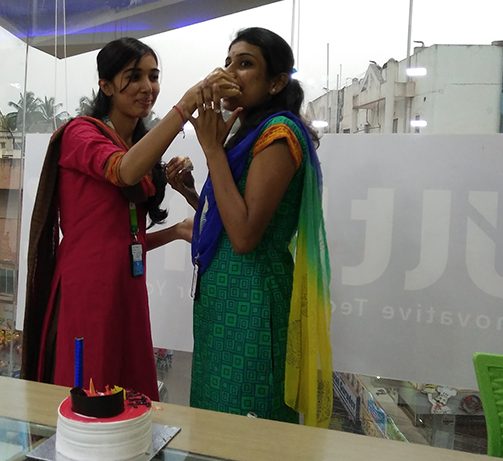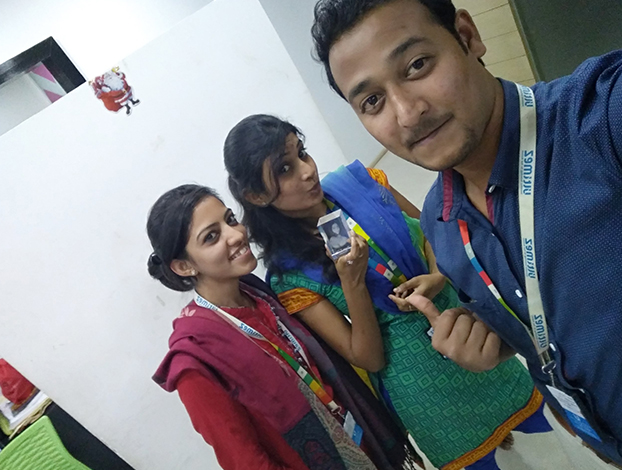 Have a look at our one more birthday Celebration with full enthusiasm
Keep checking to see our celebration and also for the latest information on Technology and digital solutions.
Have a look at our portfolio