While Apple follows principles of perfect design, Google has developed its faith in data among millions of global audience. Beyond search, Google's rapid growth is accompanied by its chain of products including acquisition and partnership with industry leaders.
The origin
The BackRub which is famous as Google is a search engine developed by Sergey Brin and Larry Page in 1996 at Standford University. These two students were researching on "how to find files on the internet" and developed a search engine "Google," inspired by googol.
Google search indicates – Not all pages created equal, some are more important
I was growing through one of the blogs on the internet, Just crossed by Brin's thought, he said
"We want Google to be the third half of your brain."
And I genuinely believe, they worth it. Because,  today if you want to build a website also, Google has a solution for it in the form of GMB listing feature.
Also read:What if there was no Google?
Turning my words on stated topic – Google Map is more than just a guide nowadays. It gathers world's physical information and makes it accessible online for people travel safely.
It offers aerial and satellite views of various locations. If you are just ending up a day work and going back to home, Google map will notify you the probable traffic condition in your area to propose better decision to reach destination at earliest.
With the help of Google Map API, real estate dealers can show property location for the parties.
Google Map has developed "where you're searching" as simple as "what you're searching."
According to senior product manager of Google Maps, Manik Gupta.  "Increasingly as we go about our lives, we are trying to bridge that gap between what we see in the real world and [the online world], and Maps plays that part."
Google Maps – Beating social world
Reviews and knowledge center: Google runs to make a significant impact on real insights and analyses. Henceforth, this data will help users browse and navigate the information of every single corner of the world.
You will get a notification from Google Map (if the GPS setting on your phone is active), encouraging you to share the insights and experience of the place you've visited. Google reward certain points if you share the natural photos of the visited place, for adding new locations, for updating place address and other essential data. Additionally, notification will pop up on Google Maps that enable you answer the questions.
Click here to contribute to Google Maps: https://maps.google.com/localguides/howto?scrollTo=points
Join Google Map and become a local guide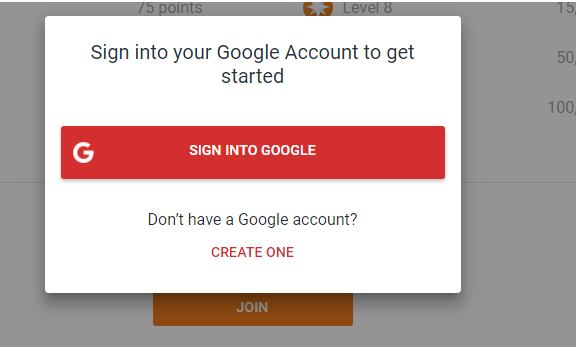 Sign in and follow the instructions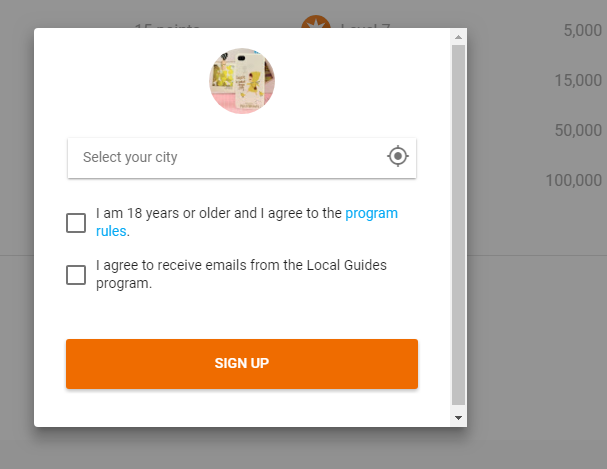 How to earn points on Google Maps?
Contribute reviews, ratings, photos, answers, places, facts, videos, and Q&A about the locations.
Look at the video for more information