Google being widely used source of information offers expedient for daily activity – be it while searching for any recipe, or specific image for the Facebook profile, or daily news & happenings.
Getting Google News with Google keyboard on messaging apps
I will go with the example of WhatsApp
Now with Google Keyboard– Users can get Google News on Whatsapp and other Chat Application. This can be possible when you open a chat box with Gkeyboared on chat apps. Then you can see "G" (indicates Google) at left side.
Once you snap on "G", News, GIF and other sources from Google are accessible to you with links. You can also send these links, GIF to your contacts directly or also get details about it.
Google News, Search, and Gif
Just as you search in a tab on a phone or desktop, Google search on Whatsapp will show you more refined search terms based on the query. Once you type something, you will get query suggestions as well – You can select your preferred search query.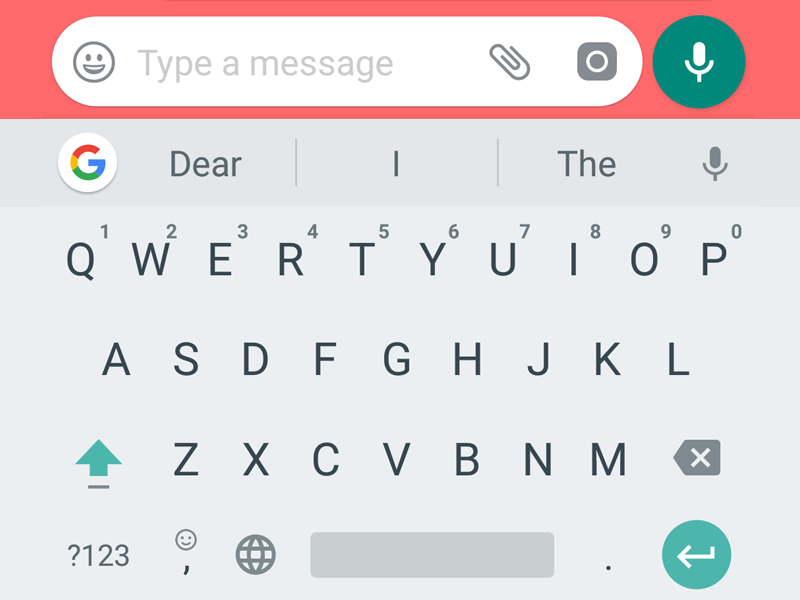 Clicking on the query, Google will return with few result which you can either read on your system or you can share it with your friends.
As you search anything via Whatsapp, Google will return two specific aspects – News and Gif. You can also select GIF among various results available and can have fun sharing with your friends.

Hope you liked it!
Ultimez Technology is backed by a technological passionate bunch. We are unceasingly engaged with creativity, new trends, and updates from the web. We do this to assist our users cognizant of newest updates and trends from Google and other technology resources.
Here are few updates from Web
CHECK OUT NEW LOOK OF TWITTER TODAY
GOOGLE MY BUSINESS SET TO LAUNCH WEBSITE BUILDER
GOOGLE RECENT CHANGES: IMAGE SEARCH FILTERS, SEARCH RESULT FOR BLOGS