Earlier this month, Instagram began testing  "Do Not Disturb" feature. The update was designed to give users more freedom when they received notifications from the app.
Instagram is testing two new features in order to give users more control and privacy over their accounts.
Let's dig-in
Instagram will upgrade two-factor authentication to protect against SIM hacking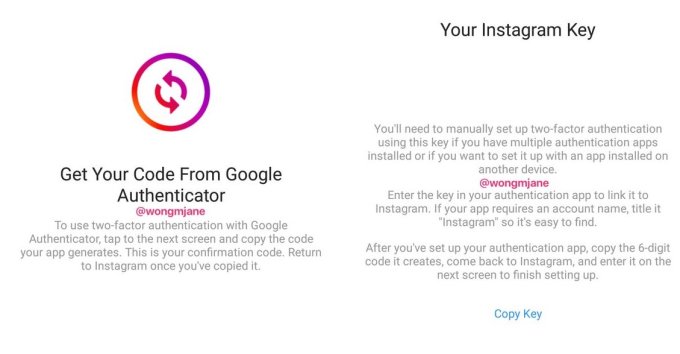 At present, there is a raising issue on SIM hacking across the globe. The hackers can easily access your phone using SIM hacking and get your personal information through the phone number.
Considering all these malicious activities, the photo and video sharing platform is looking to upgrade its two-factor authentication protocol.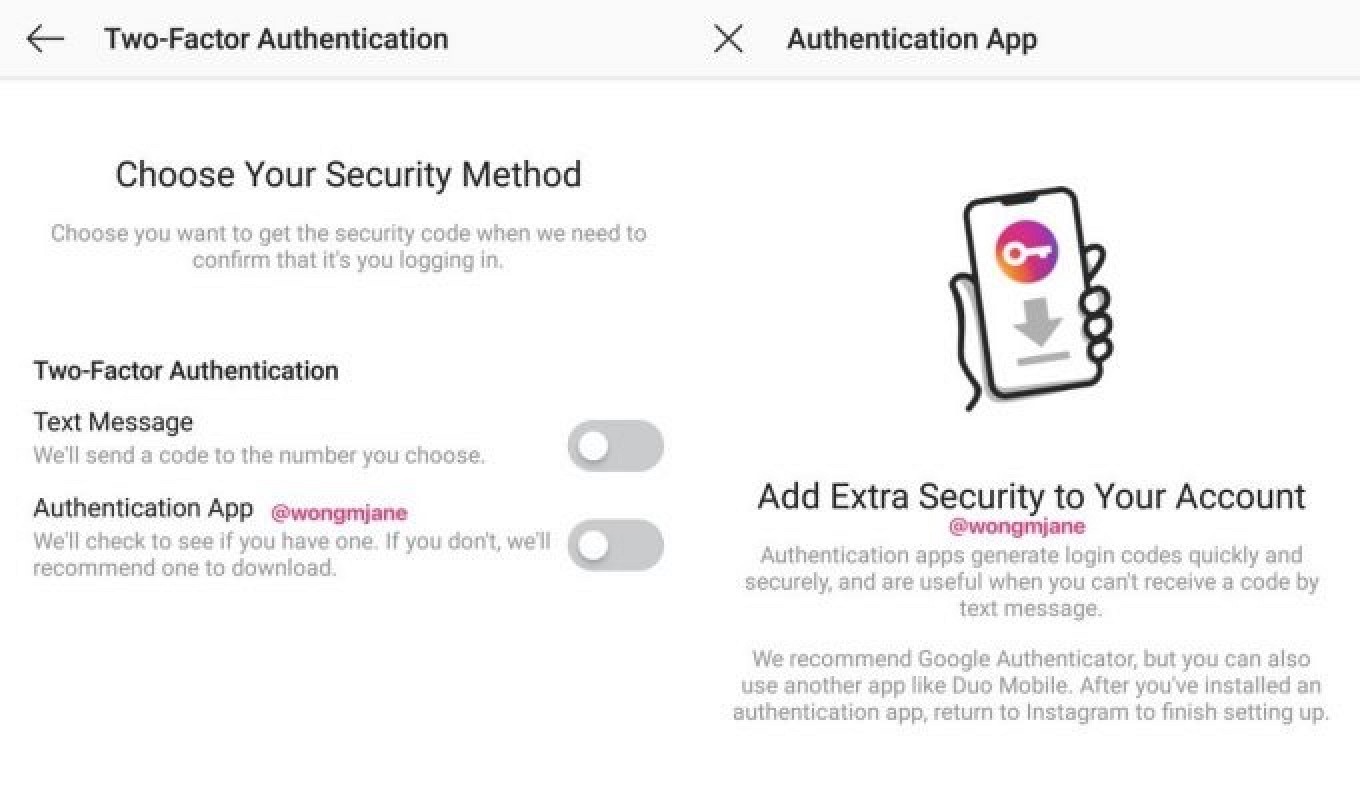 Instagram is testing a non-SMS-based two-factor authentication system which depends on services like Google Authenticator, Duo or Authy. The recent investigation brought the SIM Hijacking issue to the fore, hackers steal mobile numbers by allotting them to a different SIM Card. They then use two-factor authentication to gain access to people's Instagram accounts and sell cryptocurrencies. With this new feature, SIM hijackers will no longer be able to access the code generated by the app in order to access random Instagram account.
At present, Instagram allows you to recover and log in your account on new devices by confirming your identity via phone number that is associated with your account. This resulted in hackers illegally gaining access to a user's phone number and allowing it to a new SIM card. They do so by gathering information like social security number, which was leaked during one of the data breaches and by tricking a telecom customer service agent into reassigning a phone number to a new SIM.
The updates don't end here…
Instagram is also Testing New Feature for Public Accounts to Remove Followers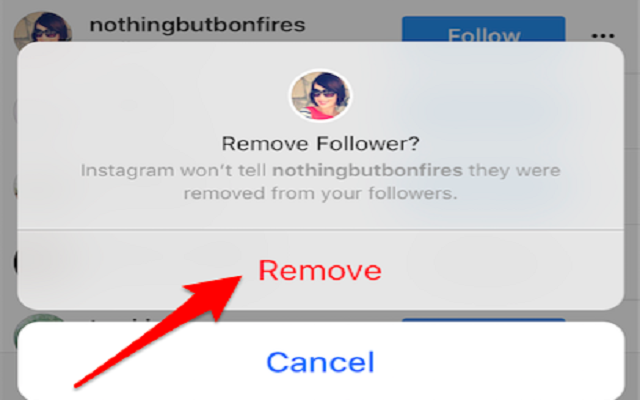 Instagram has been releasing new updates in order to give users more control and privacy over their accounts.
Currently, only private accounts have an option to remove followers. Even if users are blocked by a public Instagram account, that account remains accessible to the blocked party by means of a private browser window. Instagram is now correcting this bug and planning to roll out a new "Remove Followers" feature for public accounts.
In order to see if you have the feature, you can go to your Instagram profile, tap followers, then click the three dot icon next to whichever follower you want to remove. The three dots won't appear if you don't have the access to this new feature.
However, the release date of both the features is not known.
Hope the article was worth reading. Stay tuned for the latest updates on your favorite social media. Do comment your reviews on this latest update.