Rather than being just a photo sharing application. Instagram to soon turn its platform as a place of action.
Instagram to soon bring Shopping feature in its Stories interface
The popular photo sharing application, Instagram  expanded its shopping feature from news feed to stories.In this new update, when you see a sticker with a shopping bag icon in Instagram stories, you can tap on it to see more details about that product.
Wow!! This is pretty exciting right?
Let's get into deep..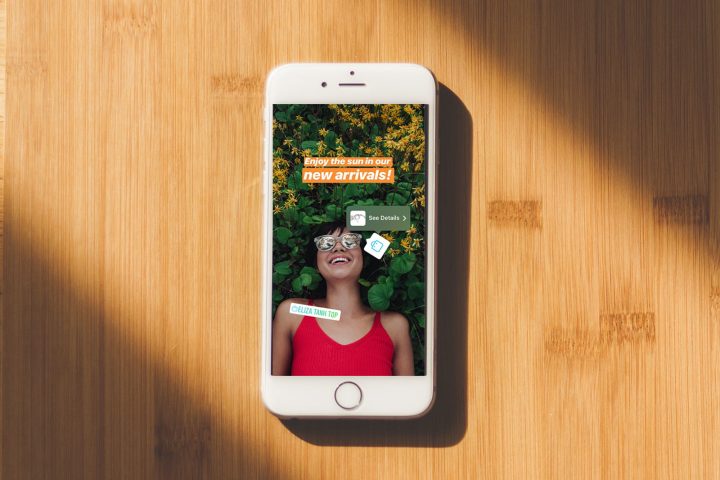 Inside Instagram Stories, a new sticker is available for users  to shop for the products in the photos. Basically, Stories that users can shop are marked with a shopping bag icon inside a sticker. Further, by tapping on the sticker, it takes users to additional details about the product, with an option to buy.
Around  300M users  using Instagram Stories everyday, users are increasingly finding new products from brands they love. In a recent survey, Instagram users  claim that they frequently watch stories to stay in touch with brands they are interested and find out about new products that are relevant to them.
At present  the feature is being tested by brands from Adidas to Louis Vuitton, and will soon roll out to more Instagram Business profile users.
" Instagram isn't just a place of inspiration, it's also a place of action, and we know that   inspiration can come from anywhere"
conclusion
We have been seeing Instagram evolve into a more interactive and dynamic platform  and I think this updates pushes the popularity of Instagram a step higher.
Get , set , shop ..
Hope the article was worth reading . Do share your opinion on this new update.