We live in an era where technology is rising as quick as a flash. The constant innovation in automation, like medical equipment and software, never stay the same for very long.
The healthcare software has been in use since the early 1980's, when advancements in software technology made it possible to build software-driven medical devices. The early software programs displayed readings like temperature and pressure. With the progress in the technology, the software solutions came into existence. In addition to controlling and monitoring of the devices, advanced software functions began to emerge.
It's surprising to know that there are healthcare sectors still using a paper-based system, especially when computers, data storage, and networking is so affordable these days.
But what kind of software do you need for a healthcare industry? What are the main modules you should consider while choosing a healthcare software?
Here are top 5 modules every healthcare software must include
Blood Bank Module
The Blood Bank is one of the major components of a hospital, concerned with various activities including donor registration, physical examination, blood grouping, blood infectious tests, component separation, blood requisition, and crossmatch. This module provides ready information about total daily blood, requisitions, blood reserve/stock, and information regarding donor and receiver.
Appointment Management
As patients increases in the clinic, it becomes hectic to maintain appointment scheduling. This module eases the complexity of appointment booking. Here, the patients can directly book the appointment with just one click, which automates booking without any staff assistance.
Apart from this, admin can also setup check-in alerts through the patient portal that notify patients when they fail to check-in ahead of time. However, the alerts sent by email or text via push notifications, also serve as reminders themselves. Ultimately, both scheduling and rescheduling are quite simple, easy, and flexible.
Inventory Management
Inventory plays a crucial role in each industry including hospitals. Previously, managing the hospital inventory was a cumbersome task for nurses and hospital staff. But, it has now become a simple task to manage hospital inventory with the help of amazing software.
As medicines and other surgical equipment are the most used products in the hospital, every hospital must always look at the stock of lifesaving medicines, injections and disposable surgical. Inventory management software takes care of your inventory, purchases, stock orders, and fulfillment.
Moreover, it analyzes the previous data and orders, so that you don't have excess stock or less stock in hand. Ultimately,  It has been doing wonders by saving time, money and increasing accuracy.
Patient Records Management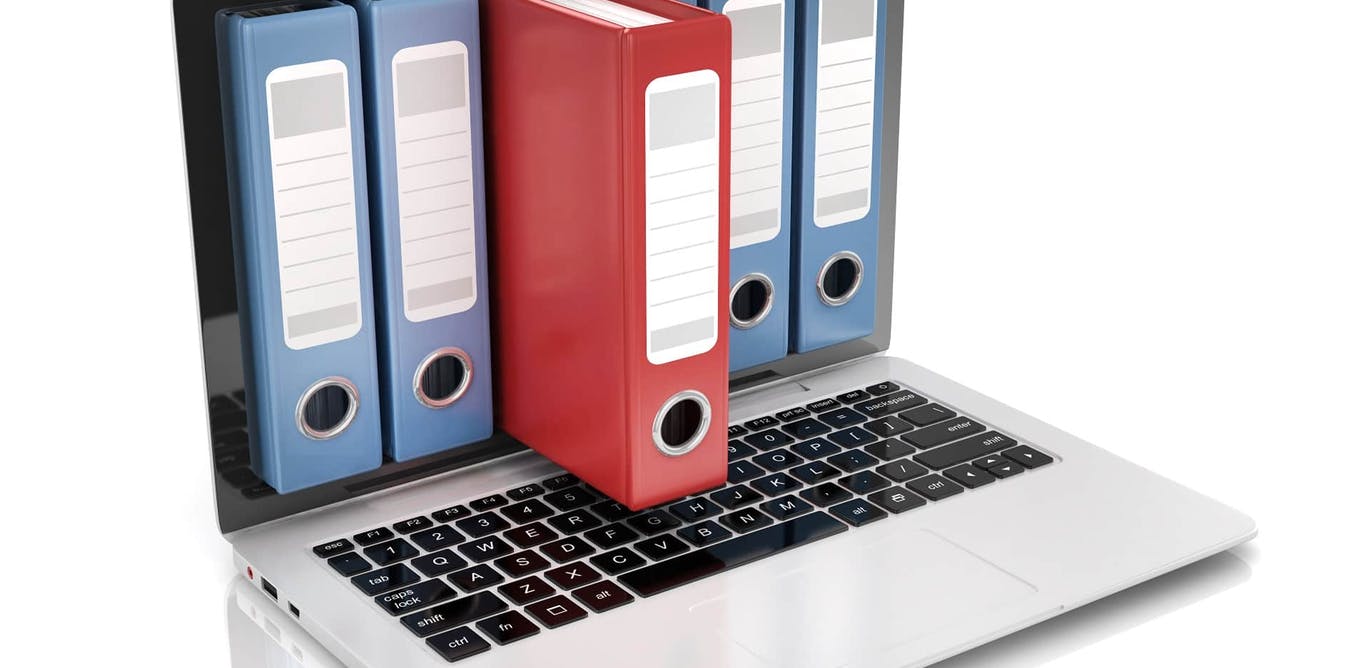 This module helps you save time and enjoy greater convenience by managing patient information, records, and documents in one place. You can include patient demographics, insurance policies, track health information, set up patient alerts, access financial history, and store documents. By managing patient records and billing in one place, you can save time and provide better care for your patients.
Billing

Lisa Rock,  A medical billing software expert, told the news source.
"Centers that are well run and stay on top of technology are doing well,"
Billing software helps you to maintain all the records easily without having to write it down and keep wasting papers to recorded everything. This module can compute complex bills within a few minutes.
Unlike a small clinic, which may see a few patients a day, large hospitals see hundreds of new patients a day. Traditionally, billing has been a frustrating reality for any sector, while it can be time-consuming and tedious. But, now your billing software must be capable of managing huge amounts of data easily.
The billing software must be capable to support various payment method. It supports services that are billed on a recurring basis, as well as free trials, discounts, refunds, renewals, and one-off transactions.
If you are a newbie in the healthcare industry get an excellent website for your hospital, ultimez Technology is the perfect place to begin. We design world-class software products in various business sectors like  Hotel, Travel and many more. We provide you end to end solution and helps you to explore all segment of the healthcare.