,The Future Web Designing Trends
There are too many authors who will tell you what the future web designing trends are. Here I am going to describe you some of the best 7 web designing trends that will give you a real insight.
Gestures are the new clicks
As now we can see that the technology has made it so easy to scroll down the screen without using the mouse wheel and cursor keys.  As a result, the creative developers are now building a website that can get scroll first and click second.
Since the mobile continues to take over the market and user's expectation can never end, this urges the web designers and developers to make the pages long, more buttons, fewer clicks, and more clickable areas.
The Fold is nowhere else now
As we can see taller pages of the website and the cheap scrolling, The Fold is really dead now. Thereby, the designers have come up with the creative ideas to utilize the large beautiful images on the page and making the web page attractive and clickable.
User-friendly website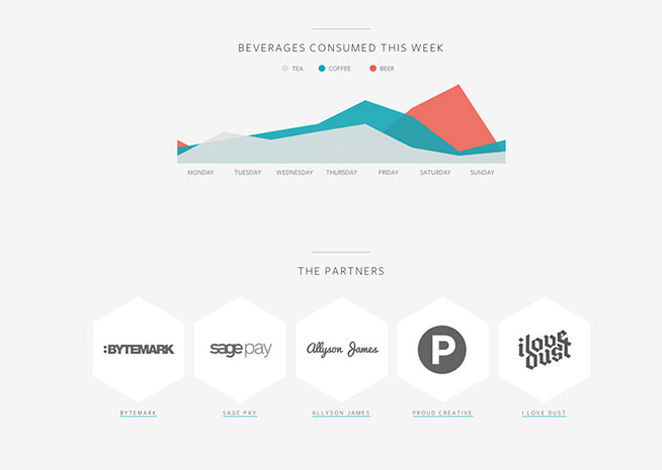 With the latest innovation in web designing and development, each one of us is impatient to experience the site without any hassle. It has now become the challenge for web companies to make the site simple, user-friendly and attractive.
Although, it is been proved that the website which slows down the user has the same impact on their audience as this website which doesn't load at all.
Animation is now emerging trend
The creating user-centric website is the main motto of any web development company in the 21st century. Moreover, Using Gifs and animation in web design is the smart idea to make every user stick on your website and makes a website to stand out.
This can easily and effectively communicate with your prospective audience.
Get Social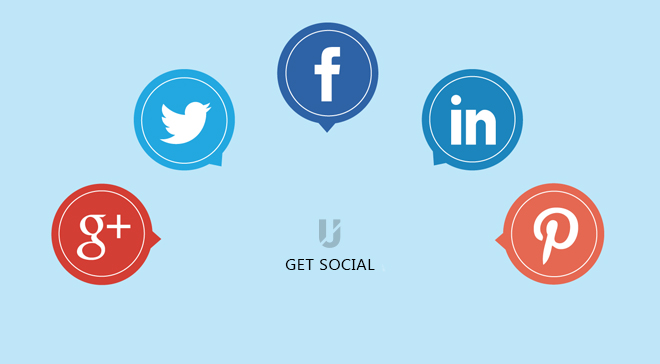 Social media saturation of business is the huge success because billion of posts over Facebook, Twitter, and other social networks show that 75% audience follows you through your social presence. Thus integrating social icons over the site will increase your customer reach.
Except this, there are many other newest technologies which have become the web designing trend in 2016. In order to cater the vast category of the user who loves the newest technology in a website, you must consult the web professionals like Ultimez Technology who also known as the Website designers in Bangalore. It will become more and more common to make your site unique, creative and trending which can be made possible with the web design Bangalore, with years of experience, it increases your audience reach through unique web designs.