Instagram has gone through a lot of changes in recent days, including Instagram shopping and video tagging on Instagram. Currently, the platform has come up with two more updates to make the platform more efficient especially for business profiles.
One of the most annoying things about Instagram is to see hundreds of hashtags stuffed into photo captions
Well, Here is a great news for you.
surprisingly, Instagram is working on a better way to include hashtags in yours.
Instagram Is Testing a New Section for Adding Hashtags to Your Posts
If you want to uplift your Instagram followers without using a ton of hashtags, Instagram is testing a feature that allows you to hide hashtags from your captions.
Jane Wong spotted the update. She has been regularly reporting new updates on different social media platforms.
Instagram introduced a new  "Add Hashtags" section, that allows you to search and select hashtags to add to your post.
However, hashtags don't display up on the photo. Currently, there is no limit to how many hashtags can be added with the new feature.
Instagram Geofencing Option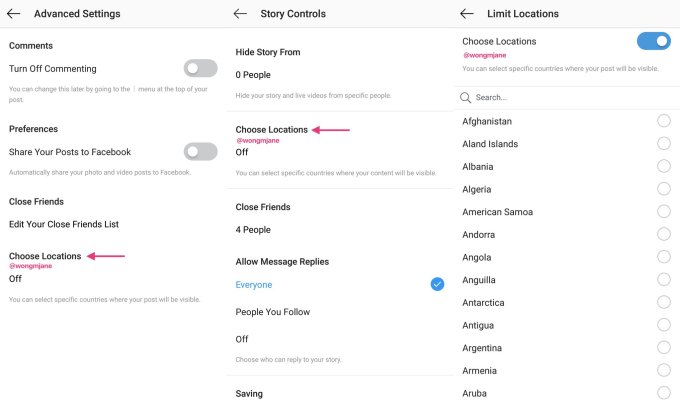 Apart from Hashtags, Instagram is also testing a geofencing option, providing users to choose the regions where they want their post to be available. Therefore, the feature benefits brands and business profiles, if they are limited to business in certain regions.
Recently, Twitter user @WABetaInfo tweeted about the new sticker in the stories section.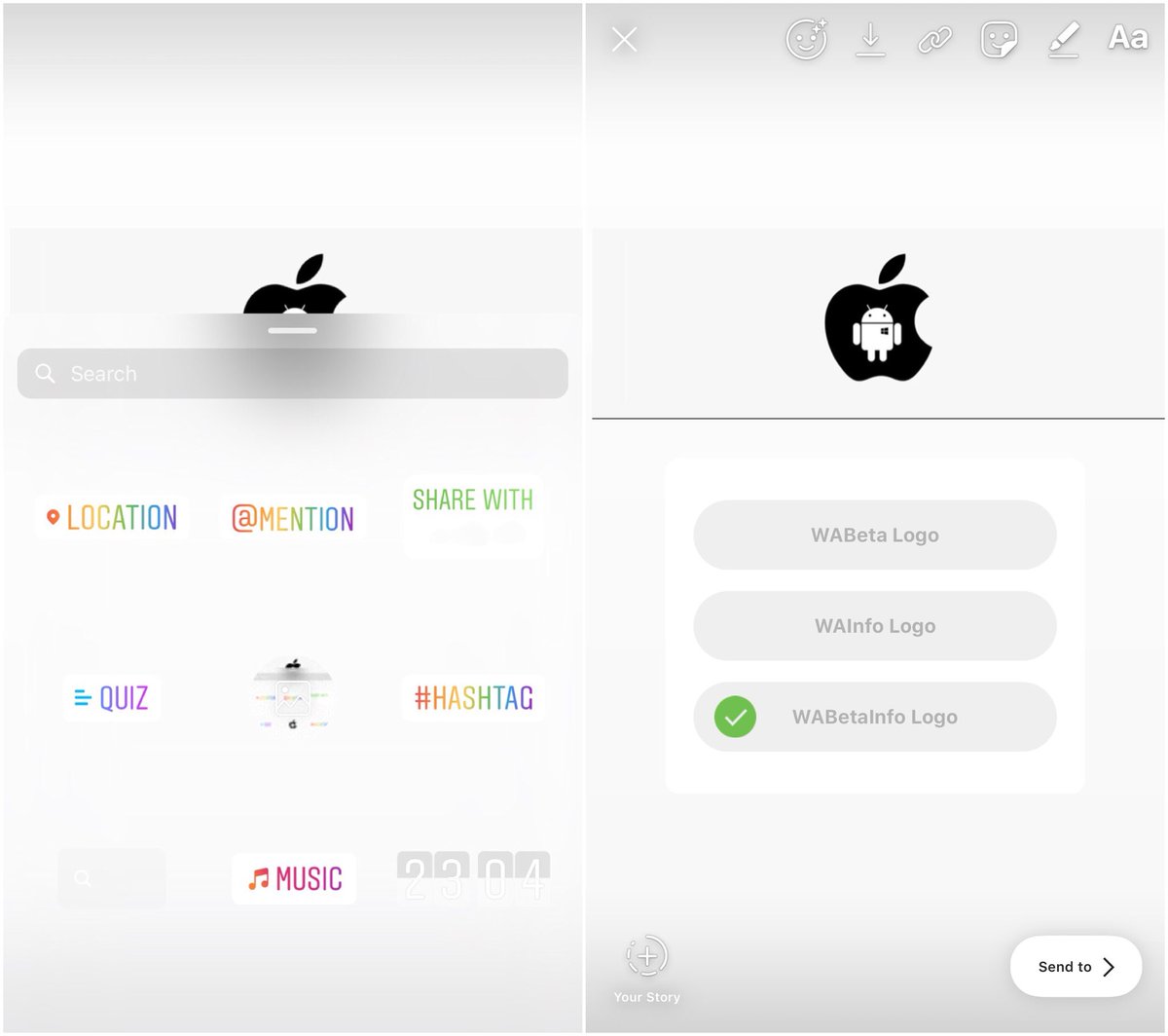 Instagram is adding new features to increase the engagement of users. The platform has introduced new quiz stickers to stories which gives your followers three options to choose from.
However, the update is not officially claimed but, it's always good to watch out the trends of Instagram by following  ultimez blog
Moreover, the upcoming updates could be a welcome feature for influencers and business profiles to boost their brand. Anyways, the features are still in beta version, we may experience soon in coming days.
Follow us on  Instagram   Facebook   Linkedin and Twitter. to keep yourself updated with the latest trends and features on your favorite social media platform