Instagram has made numerous improvements in recent days. Moreover, the social platform is frequently integrating adding new features in order to make it more fun and useful for users to share photos on its platform.
With this, I've got a good news for all  Instagram users, the social network is testing a handful of new features and tools to play around. Previously, it was working on  Name-tag, new Q & A STICKER and redesign of Explore tab, which are still in beta version.
Instagram is working on  5  new features . Let's see what's new in the application.
Slow-Motion  Stories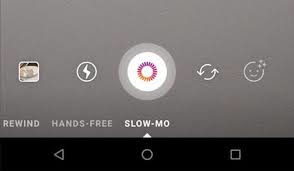 Apart from Focus, boomerang, live, rewind, To push the camera features, Instagram is now testing a new slow-motion recording mode to make Stories the great big focus. However, the name says it all  – this mode will allow you to capture slow-motion videos and post them to your Stories.

Everyone loves the slow-motion feature, which is quite trending in recent days, this feature would probably be appreciated and enjoyed by people who don't want to depend on their phone's built-in slow-motion features, or any third party slow motion application
Mute Instagram Profiles
If you're Fed up with unwanted posts on news feed, this new button might help you.
This feature works similarly to Twitter's mute button, which mutes people from your feed. Even if the user is your follower or you're following them, you can avoid their post by just clicking on a mute button. This gives users more control over what they want to see in their feed. It simply means that you can filter out the posts of selected users.
Instagram Stories Reactions
Similar to parent company Facebook, now Instagram is all set to bring emoji reactions to stories. In coming days, you will see a selection of reactions on a Story post. This feature allows you to react to your friend's stories by simply tapping on the desired emoji and send it to the user, which is quite similar to Facebook stories. This feature is designed to grab attention and encourage interaction between profiles.
A calendar for archived stories

If you look at Instagram archive right now, you will see a grid of your old stories. It is very complicated to manage, thereof a calendar view would definitely ease this complication. Instagram is currently working on a new UI interface for archived stories. You could soon get a calendar view in a grid form. It allows you to visualize the Stories in a better way that have been archived. Additionally, makes it easier to manage your archive posts, which appears with a date tag.
Tag your Facebook friends in an Instagram post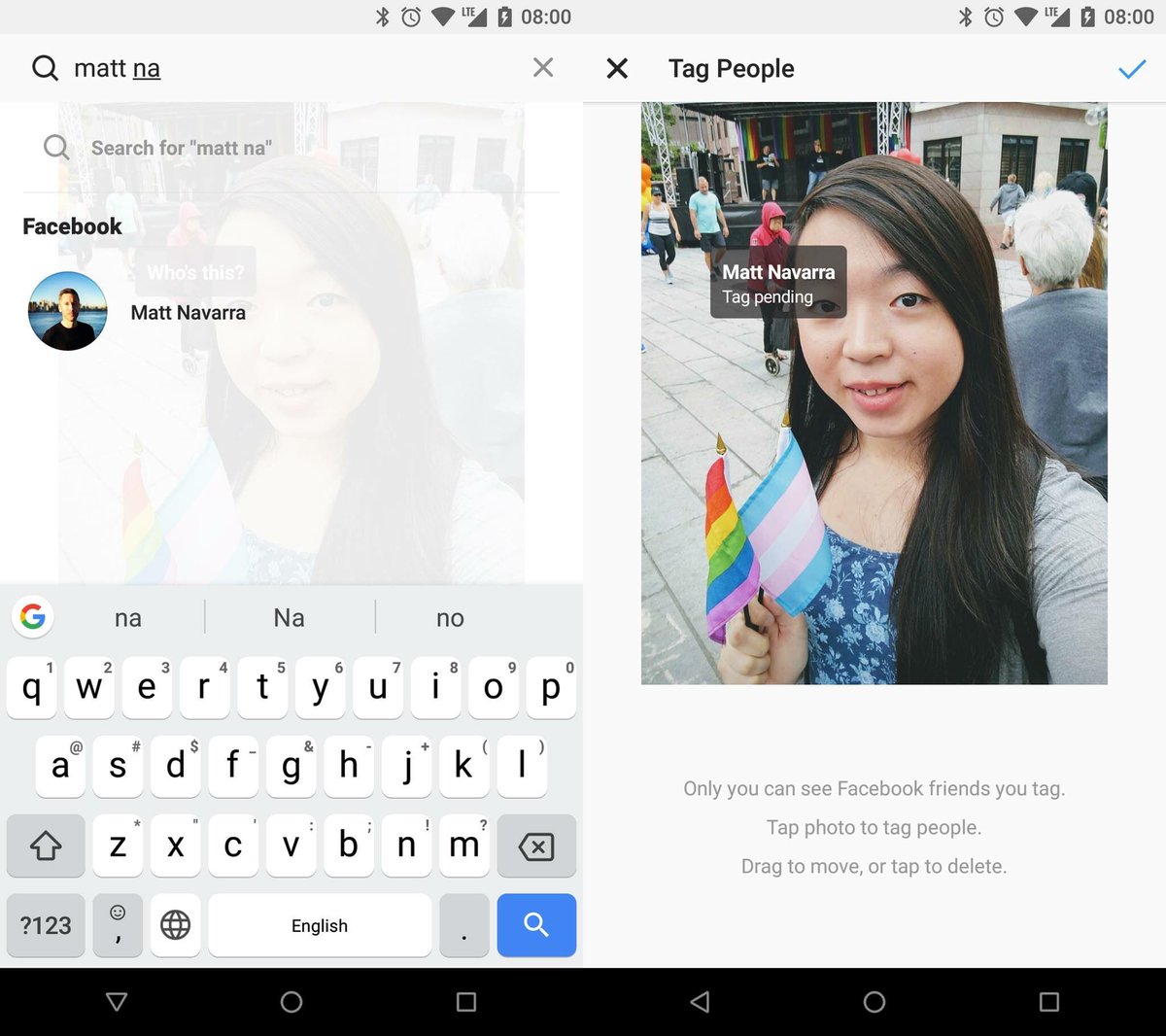 In future, it is possible that Instagram could enable facility of tagging your Facebook friends in an Instagram post. Further, they would receive a notification on Facebook inviting them to read the content.
The new features will make the platform a lot easier and fun to use. Which feature are you most looking forward to? Tell us in the comments below